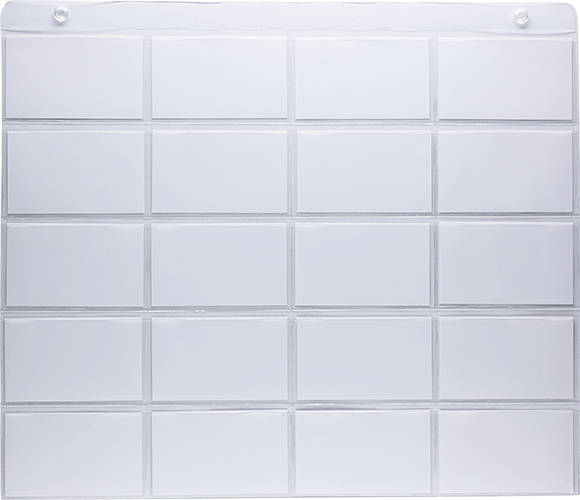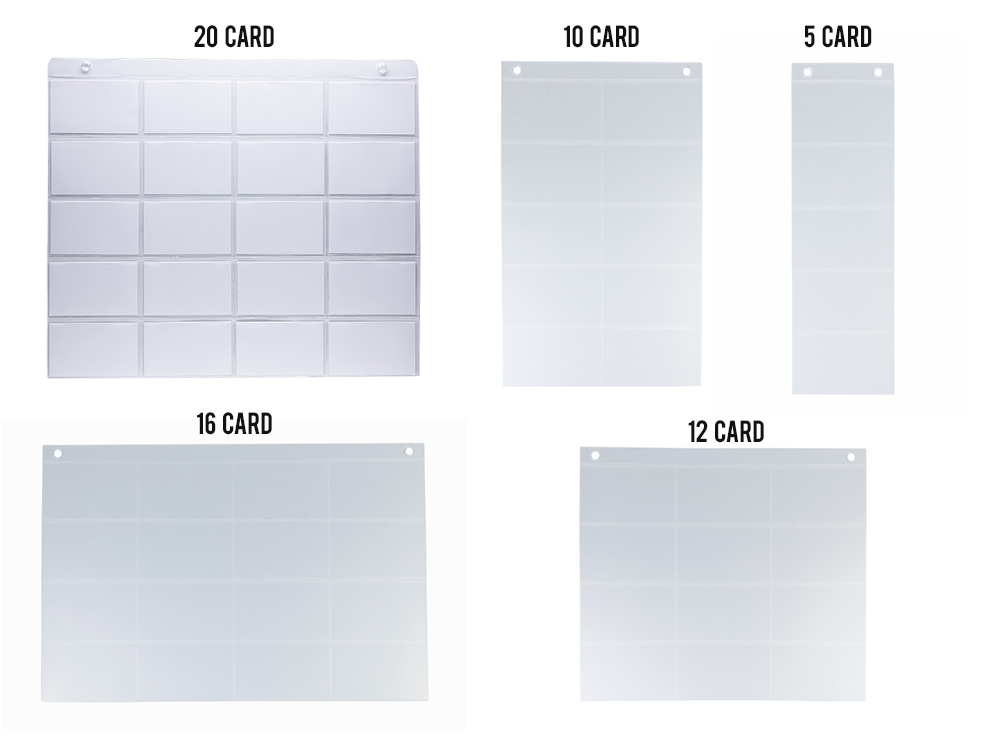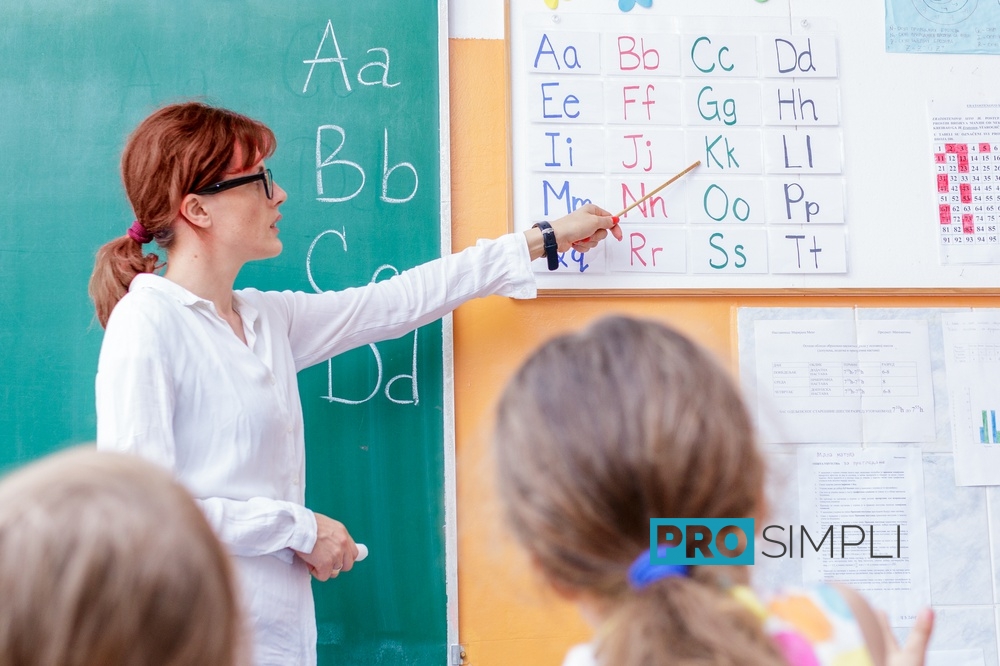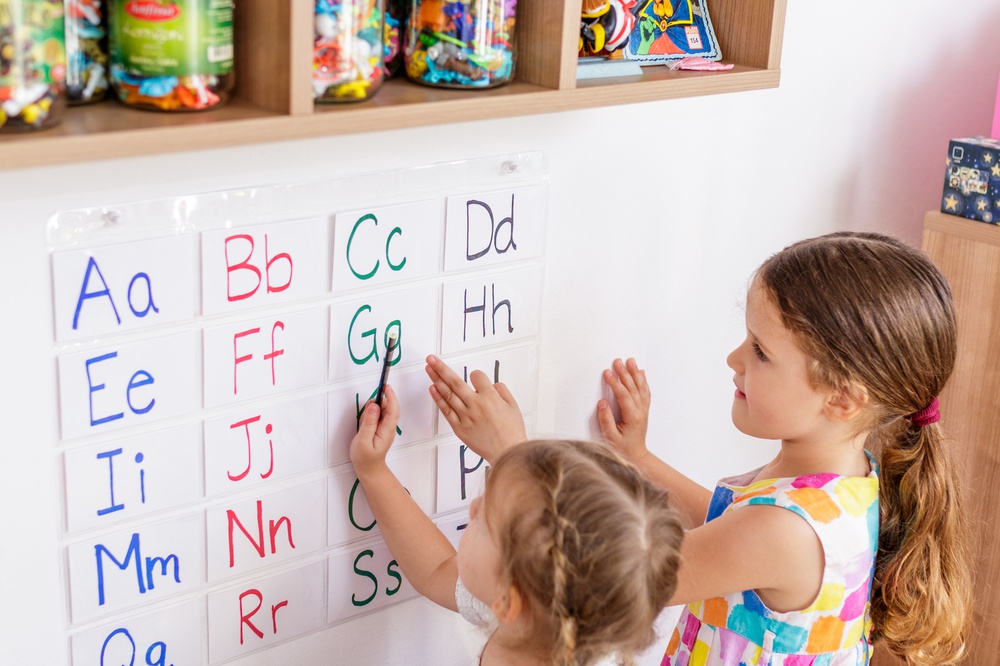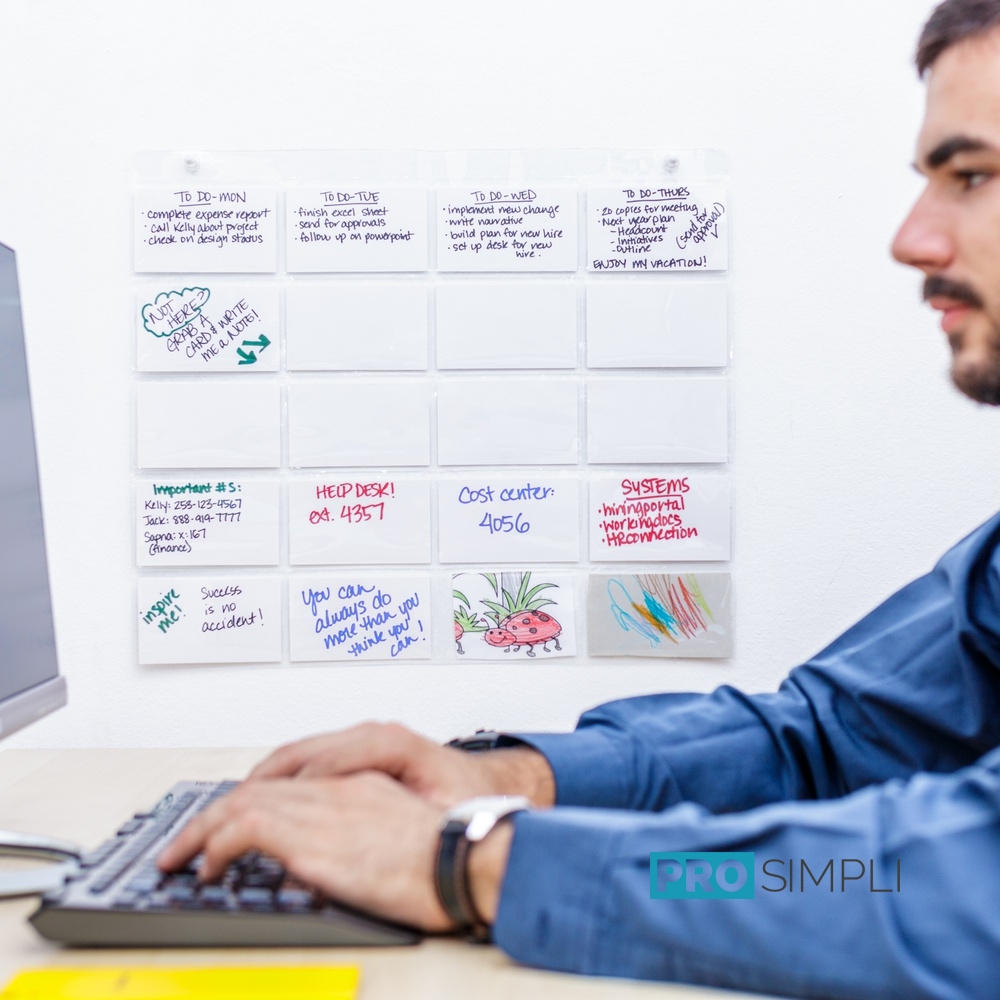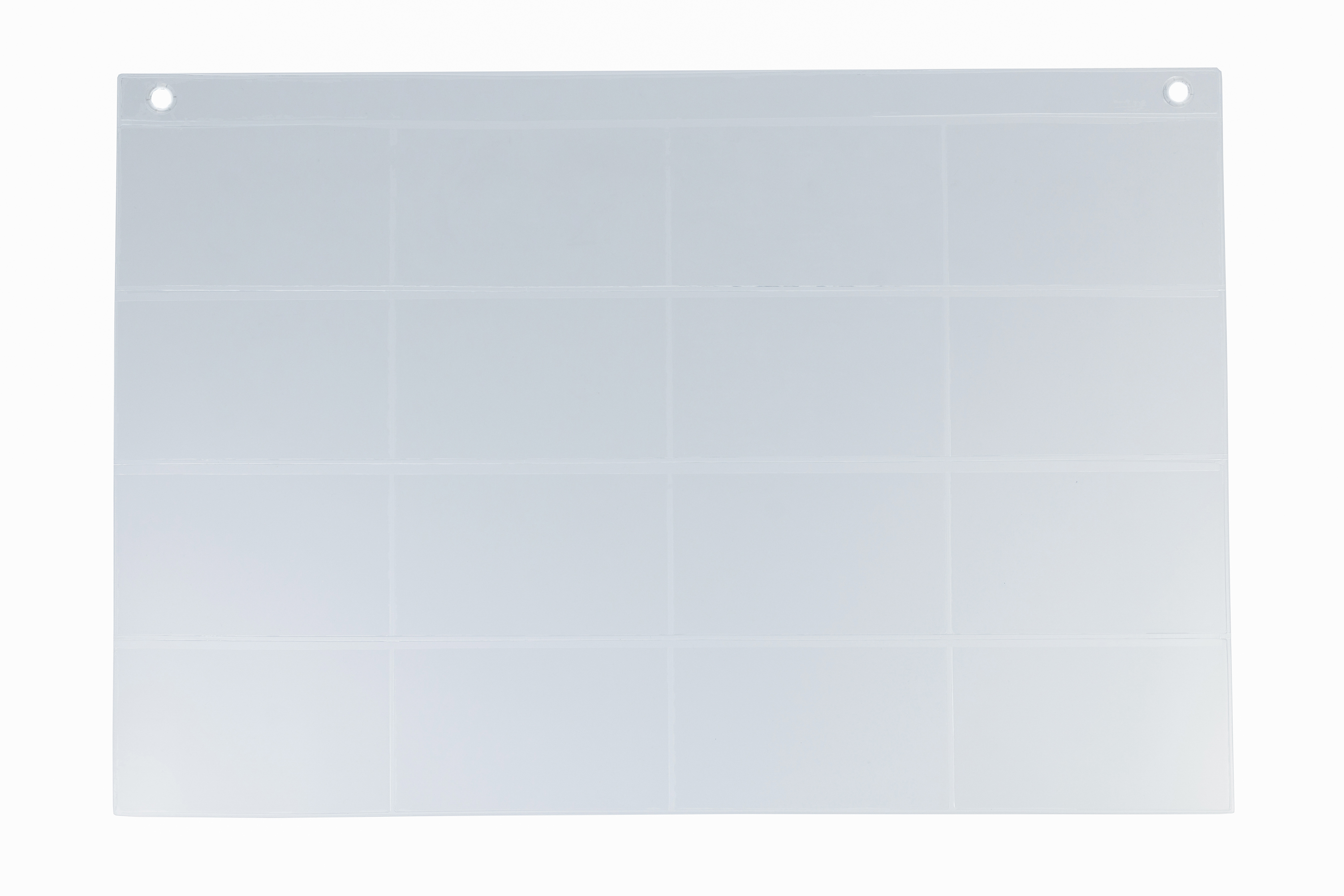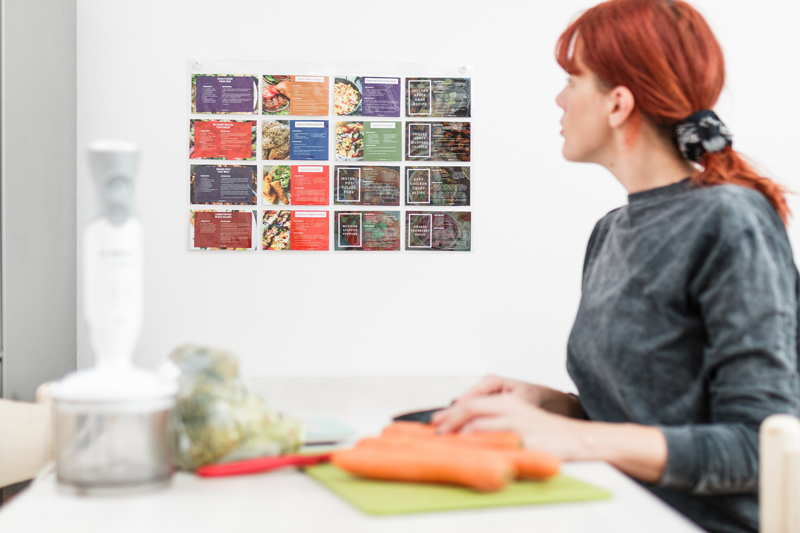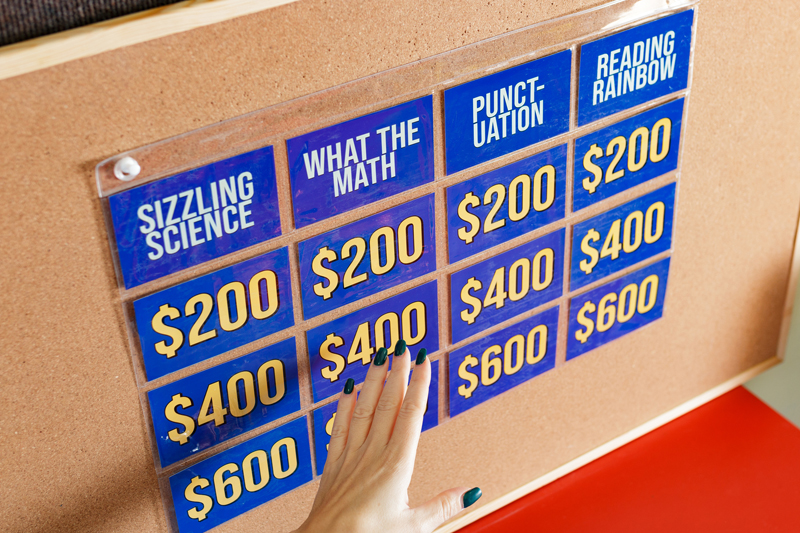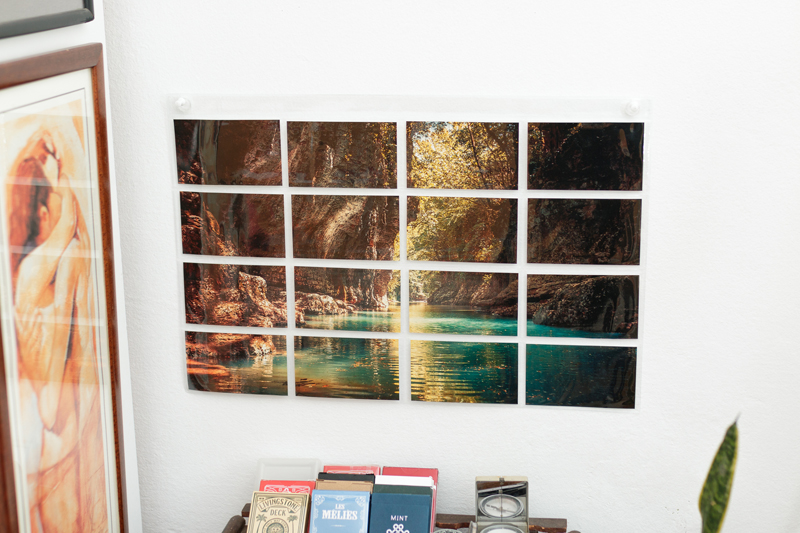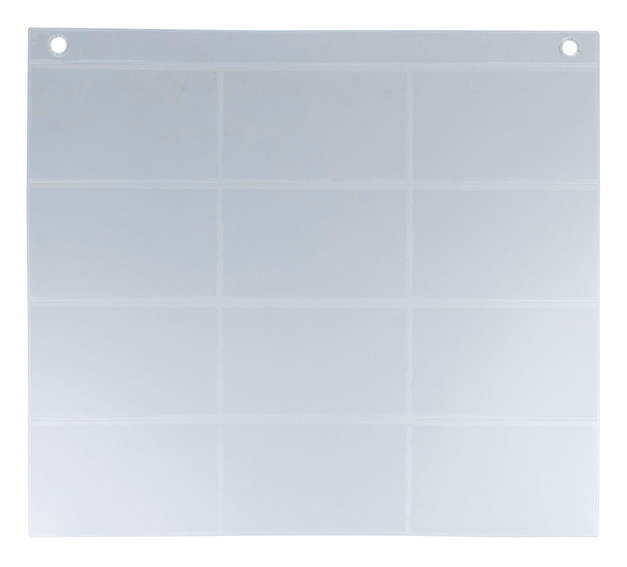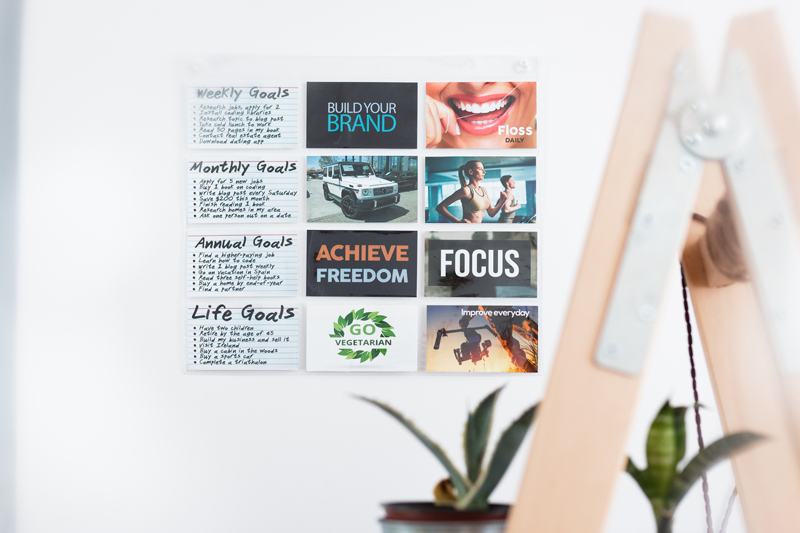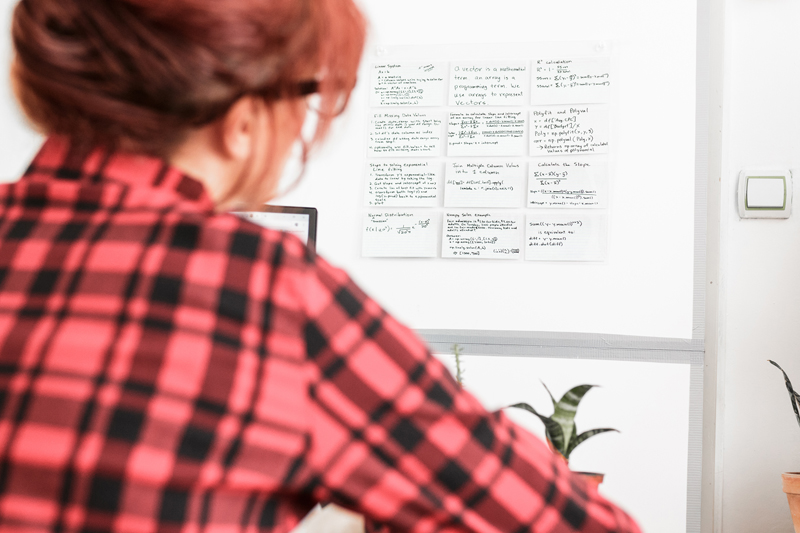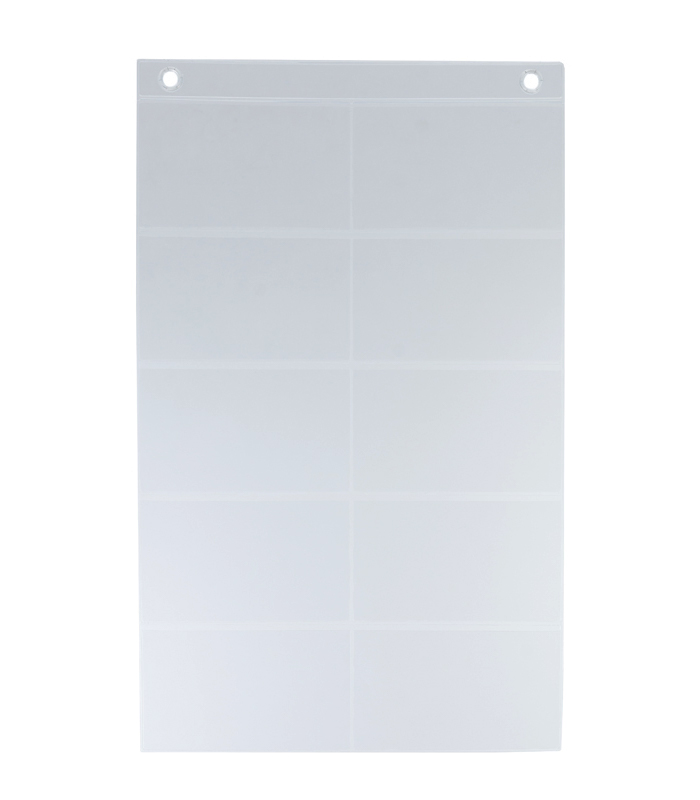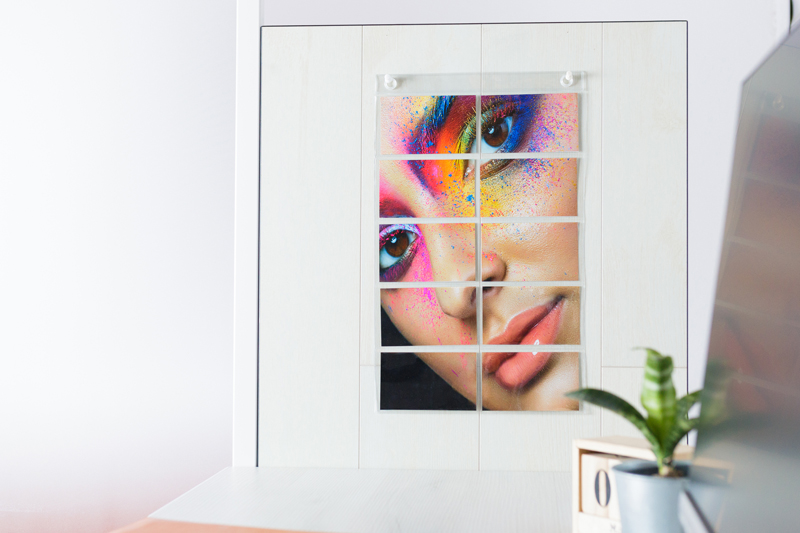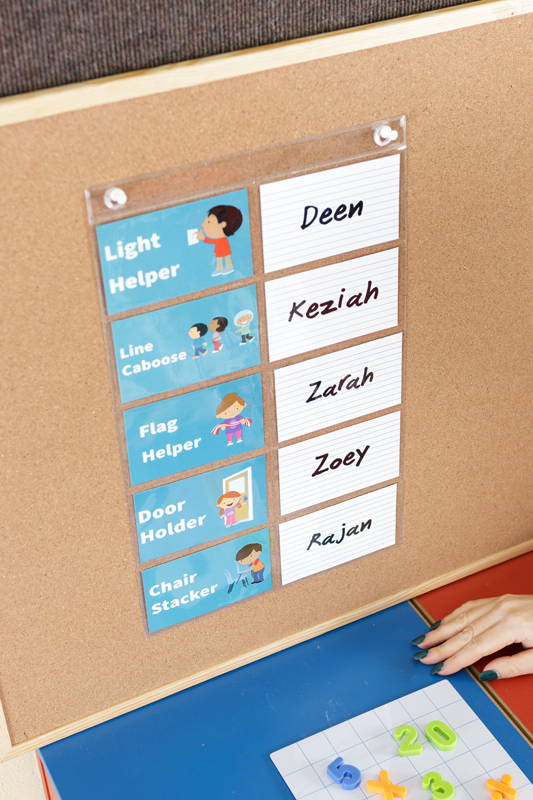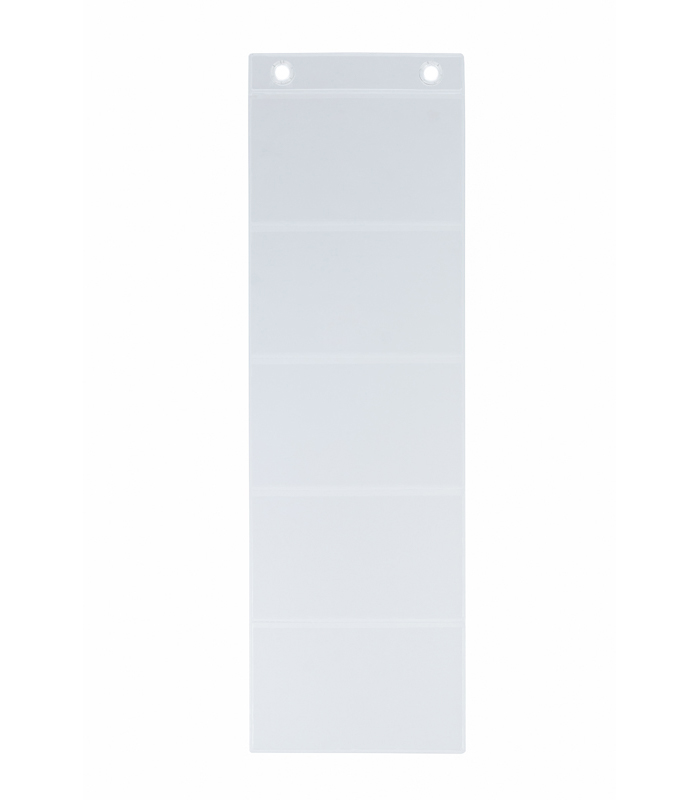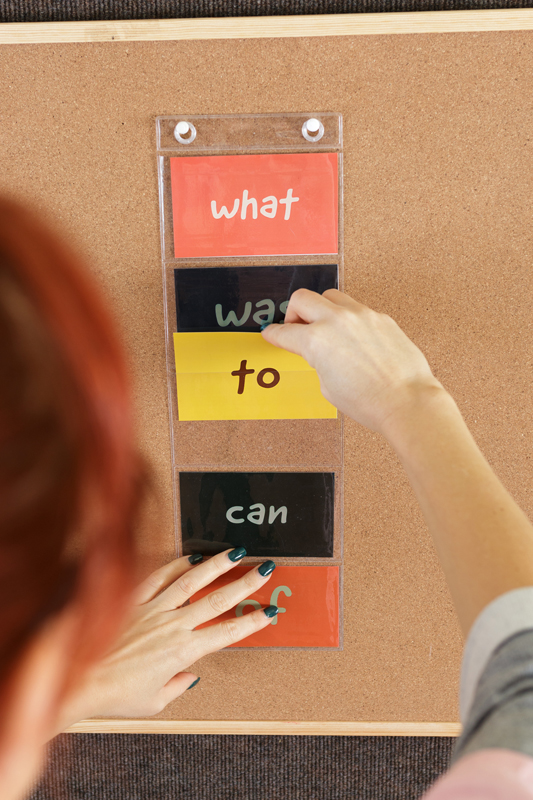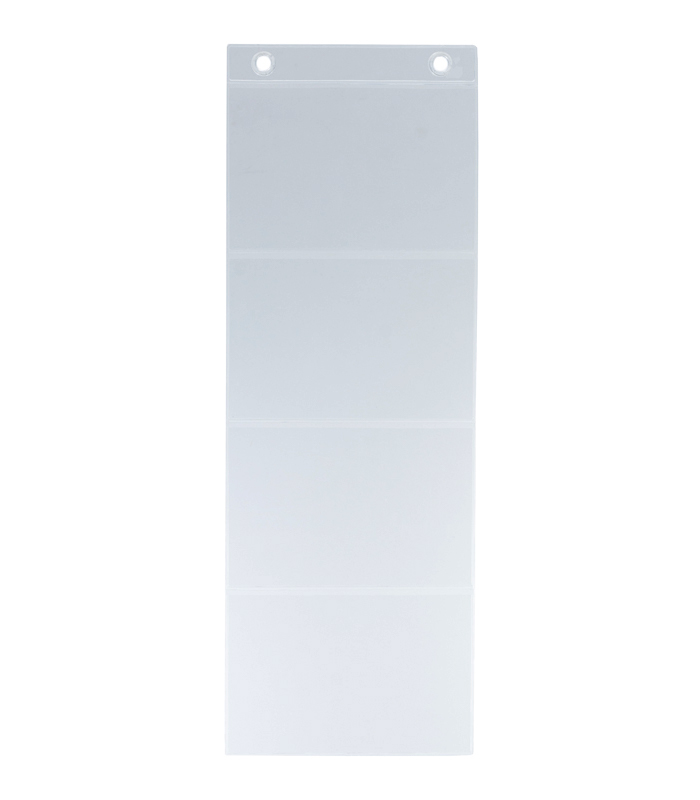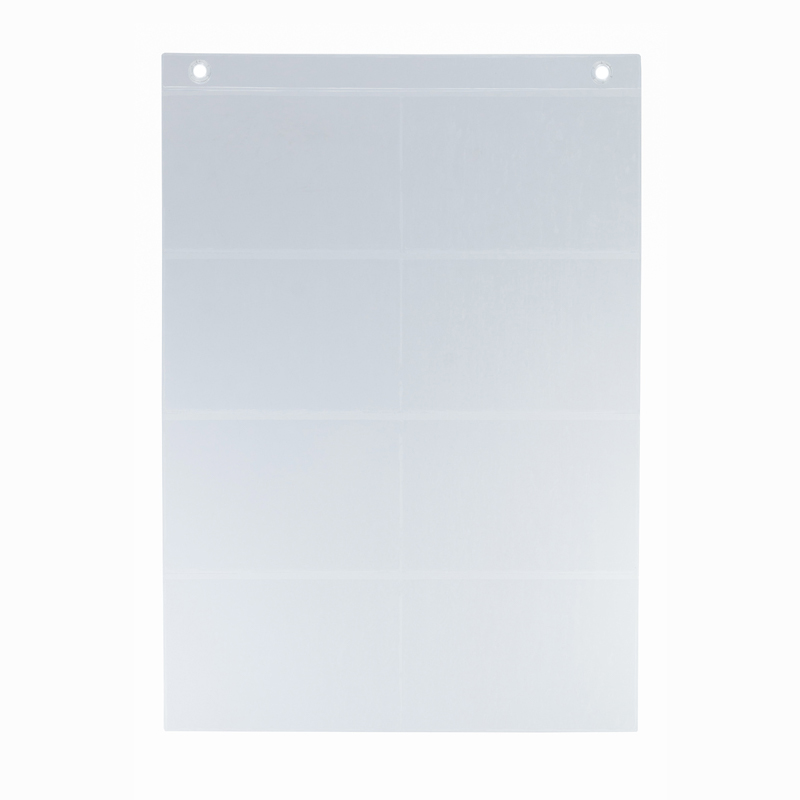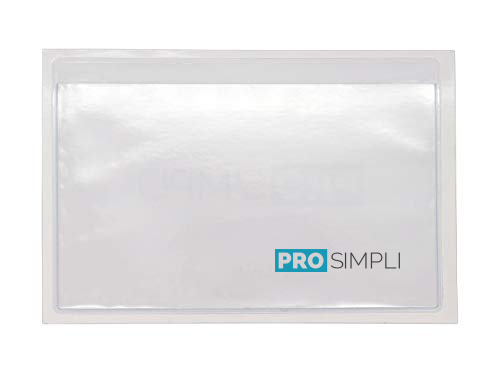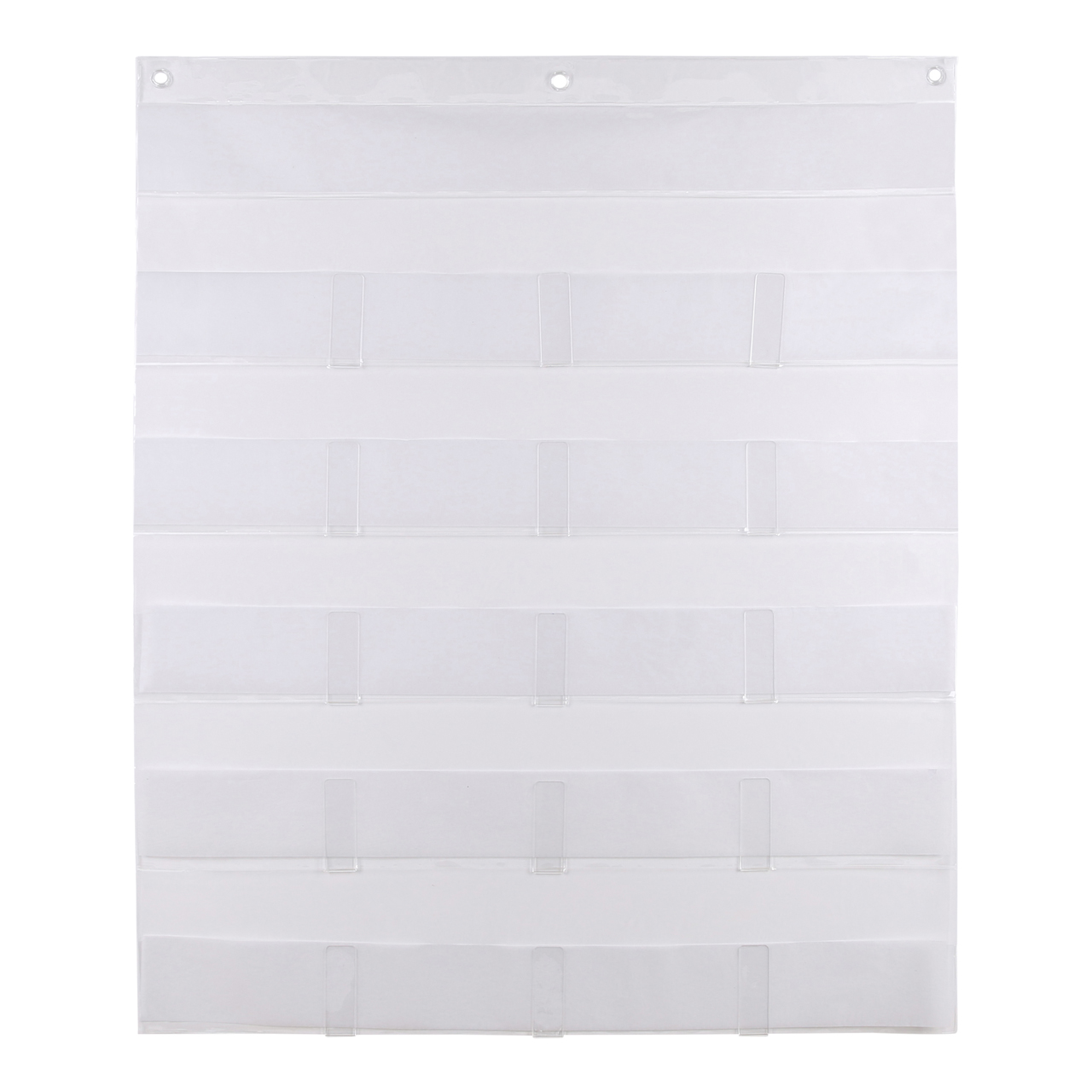 Learn faster and smarter
Don't let your notes sit on the shelf collecting dust! Put them in a place you will see them regularly to learn anything you want faster! Your subconscious mind will reinforce the concepts automatically every time you glance at them.
---
Just Look At All These Features And Benefits
Easy To Hang
Just 2 regular push pins is all you need to hang up to 20 notecards at a time.
Minimize Damage To Walls
Minimize the damage to your walls. Can you imagine what your walls would look like if you tacked 20 notecards?
Clear Quality, Low Glare
Only the highest quality clear plastic is used to give you crystal clear visibility with low glare from light sources.
Professional, Not Tacky
Most pocket charts have a colored canvas background. Our clear pocket charts look professional in all settings.
A Better Sticky Note Alternative
Sticky notes loose their stickiness, fall off and look like clutter. Our sleeves organize many cards in one centralized area.
Spaces Learning Over Time
Whether it's a quick glance or a focused effort, each time you review helps reinforce the concepts over time.
Backed By Research
Reviewing notes exactly when you start to forget is key to learning and retaining knowledge over time.
Quick Accessibility
Sorting through a stack of notecards by hand is inefficient. ProSimpli sleeves provide quick access with a simple glance.
Compact Design
Index card slots are designed to be close together to minimize space between them for a condensed layout.
Many Uses
Not limited to note-taking! Many have used ProSimpli sleeves in creative ways.
Add New Cards Anytime
Learning something new? Remove cards that you have learned and replace with new ones anytime!
Used By Many Different People
Toddlers learning ABCs, office workers in cubicles, teachers in the classroom, self-learners in their home office. Many more!
Encourages Active Learning
It's proven that watching videos or reading isn't as powerful as experiencing and engaging with what you learn.