If you have 4×6 index cards, you know that storing them can be a challenge. You are probably considering a 4×6 index card holder box made of either plastic, cardboard or paperboard, but did you know about index card sleeves?
We invented index card holder sleeves that hang on any wall with two pushpins. We call them the ProSimpli index card holder sleeves. They can hold 3×5 inch or 4×6 inch index cards. The amount of cards each sleeve can hold varies but it ranges from 4 up to 20 cards.
When would you use our plastic sleeves instead of a plastic box? Use when you want to see the cards on a frequent or daily basis. For example, personal goals, to-dos, tasks, lists, learnings, and so on.
Here's some ideas of what you can do with our plastic 4×6 index card holder sleeves. Keep in mind, we have two sizes:
Sizes
4 row, 1 column – holds four 4×6-inch index cards
4 row, 2 column – holds eight 4×6-inch index cards
Where to buy
4×6 Index Cards for Personal Goals
Goals are more attainable when you keep them top-of-mind. You can do that very easily with our index card sleeves. Imagine you have your daily, weekly, monthly, yearly and life goals written out on 4×6 index cards.
Simply take those index cards, put them in our sleeves and display them in an area in your home that you will see regularly. The more you see your goals, the more you are reminded of what you are working towards.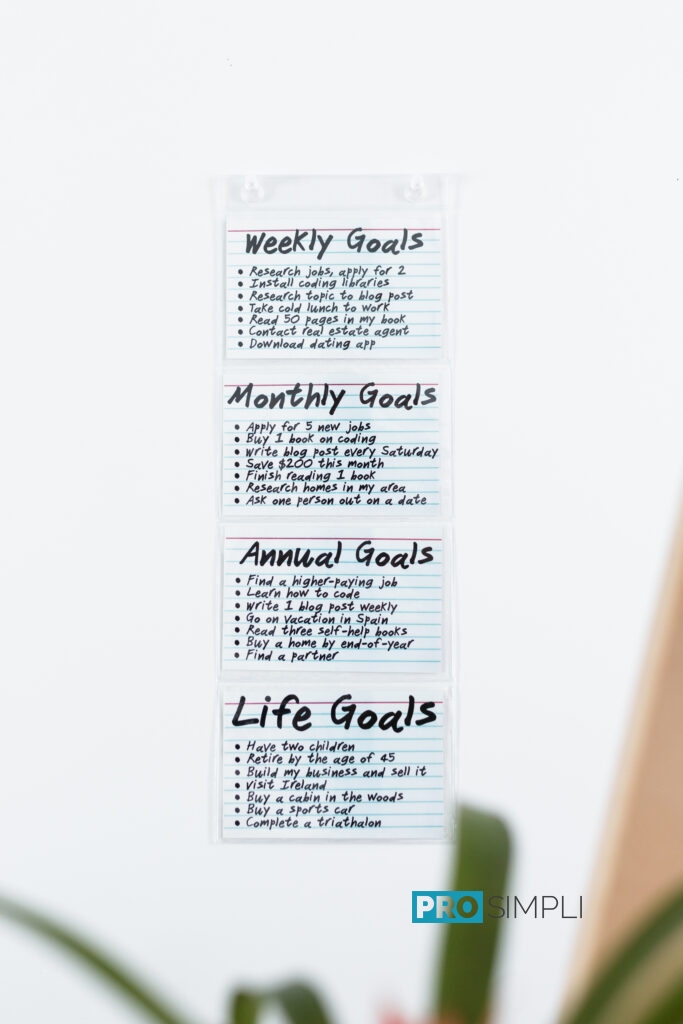 4×6 Index Cards for Photo Prints
Photo prints in 4″x6″ size can be easily purchased at stores like Walgreens, Rite-Aid, Walmart, etc. Once they are printed out, what do you typically do? Put them in a box, binder or some other place that you can't see them.
With our plastic sleeves, you can display your photo prints beautifully in any area without damaging your walls (2 pushpins). Not only will they look nice, but you can create some pretty amazing wall art as well.
4×6 Index Cards for Teaching the Alphabet
Children in pre-k or kindergarten can learn more easily through repetition and practice. Print off, or better yet, have your children create alphabet note cards. Place in our 4×6 index card sleeves and hang in your classroom or home.
Once your students or children have learned the letters well, move on to another letter of the week. Very versatile and reusable.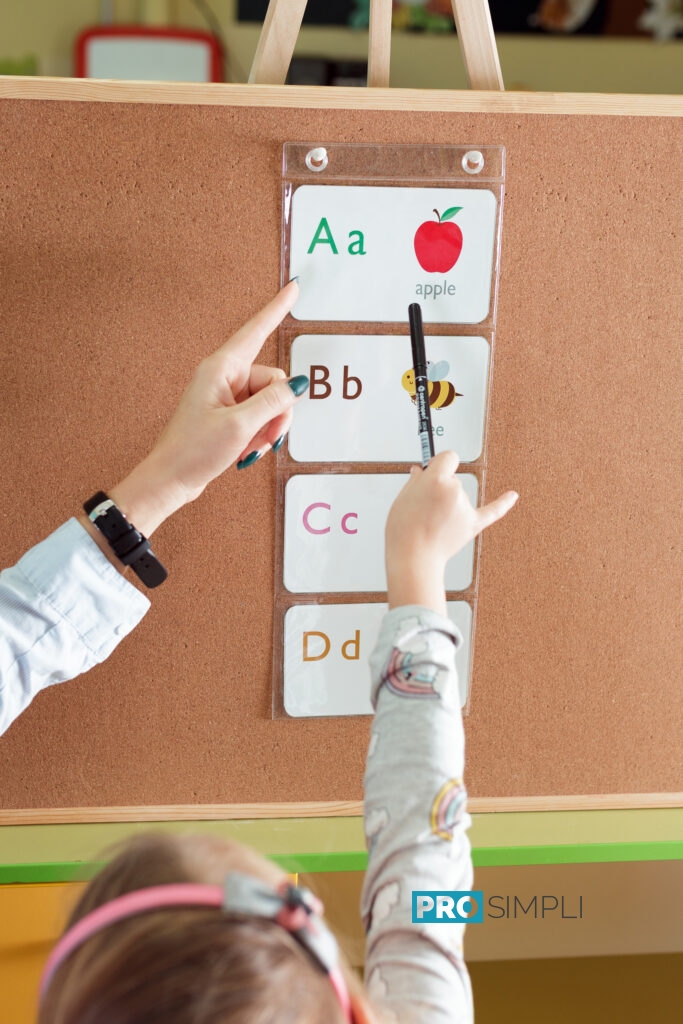 Here's a few ideas using our 4×6-inch 8-card holder sleeves. If you haven't seen it yet, we have more 4×6 index card ideas posted here as well.
4×6 Index Cards for Classroom Job Helper Assignments for Students
If you assign classroom helper jobs to the students in your classroom, our index card sleeves offer a simple solution for assigning students to different helper tasks each week.
Just swap cards from one area to another and you're done. It also looks really professional.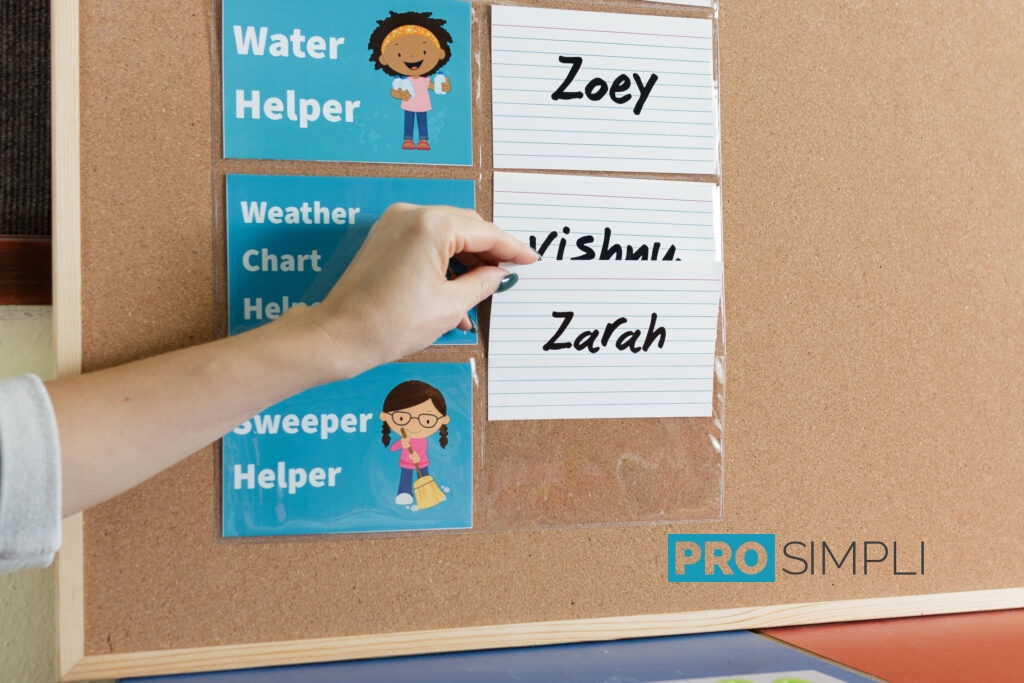 4×6 Index Cards for Classroom Schedule Display
If you home-school, have children learning remotely, or are teaching in-person, it's extremely helpful to have a classroom or daily schedule so students have a structured approach to learning.
Our 4×6 index card sleeves can be used really creatively to define a daily schedule for children and modify easily until you find what works best.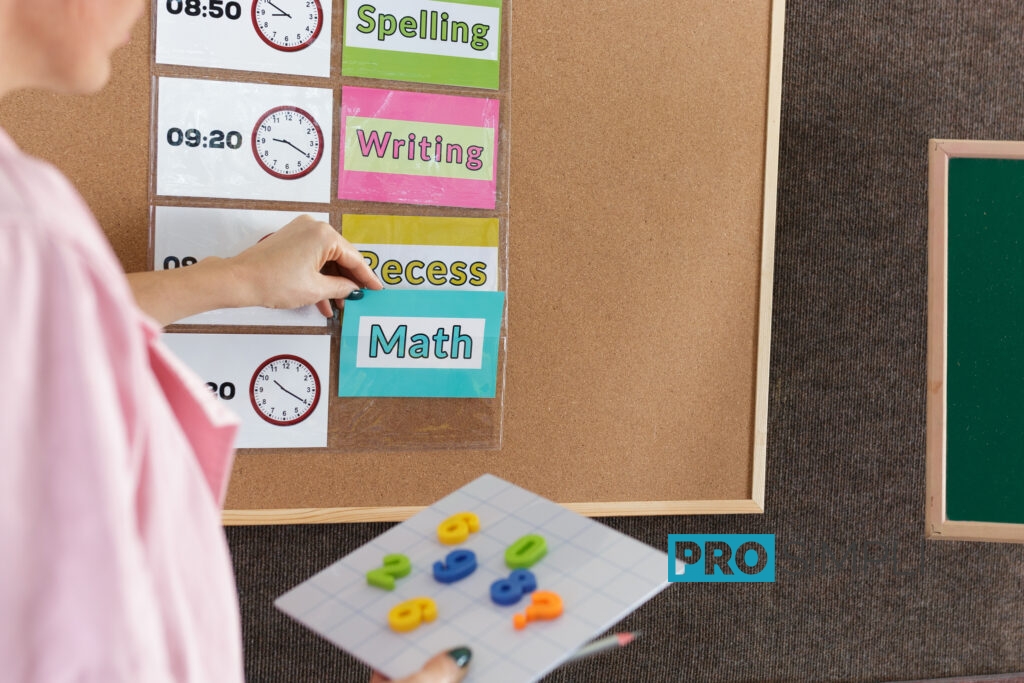 4×6 Index Cards for Home Office, Office Cubicle or Office Meeting Rooms
Office cubicles can send the impression that you are not an organized individual if you have scraps of paper or clutter everywhere. If this sounds like you, then you fit into one of two camps: 1) you don't care, it's your system that works for you and 2) you want to change and get organized but don't know how.
Whether you're a #1 or #2, there's no judgements here from us. You have to do what works best for you! But, if you do want a system that helps you organize and aggregate your current system, then consider using our index card sleeves to hold the information that you deem valuable (phone numbers, account notes, photos, motivation, comics, other awesomeness).
We're bias, but we think they look great in any cubicle or office. When in meeting rooms, it's great to have for brainstorming and idea generation. Many organizations use our sleeves for this reason alone.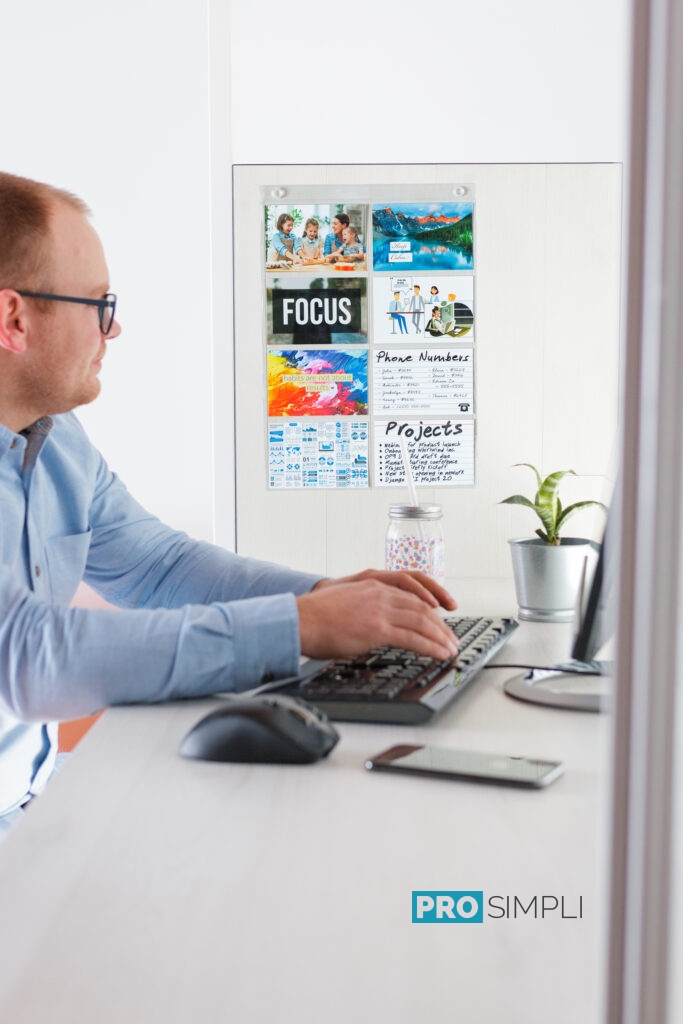 4×6 Index Cards for Programmers and Developers
As a programmer, you have to learn so much. It's impossible to memorize all of it, and you don't need to if you are an active learner and take down only the notes that you use often but forget.
For example, in Bootstrap (a CSS framework), if you are always forgetting what pixel values the breakpoints are at, write it down on your 4×6 index card and keep it posted in our sleeves. The next time you are trying to remember it, just look up, it's there.
Actively using your programming notes in this way helps reinforce your knowledge when you start to forget.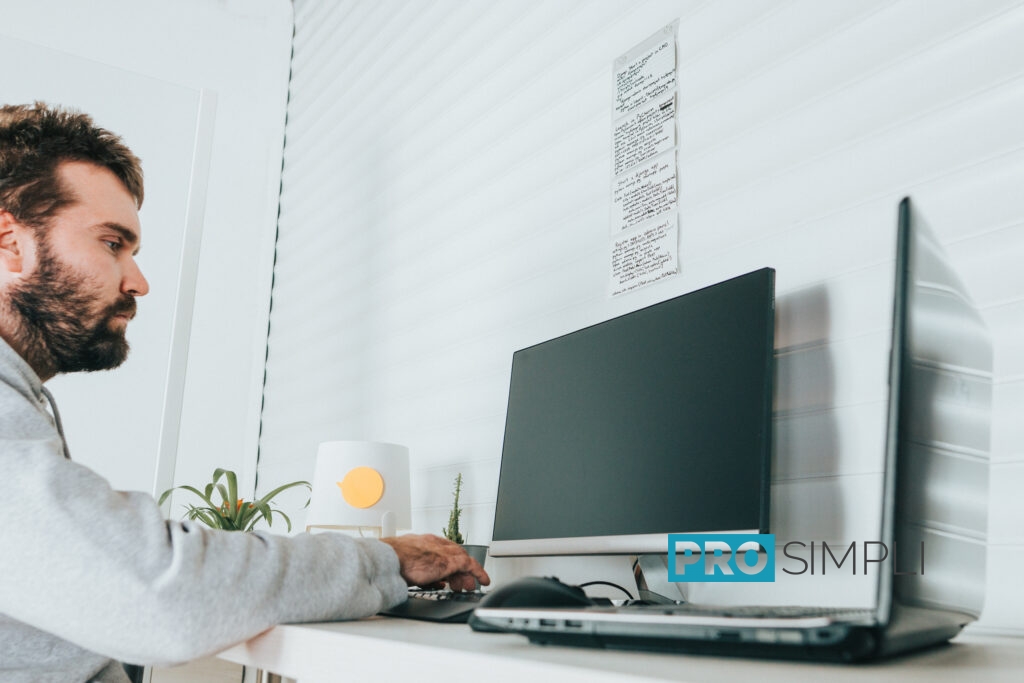 Conclusion
As you've seen, there's a lot of uses for our 4×6 plastic index card holder sleeves. There's actually a lot more ideas, but we'll stop this post here.
Your turn: if you have an idea how our index card sleeves could be used, leave a comment below and let us know! Unlike most unresponsive companies, we genuinely do want to hear from you and your thoughts.
We'll see you next time!